Peter M. Groffman
Ecological Homogenization and Alternative Futures for Urban America
Why do the neighborhoods that we live in look so similar, with a common mix of grass, trees, shrubs and paved surfaces in cities and towns across the country with very different climates? What are the ecological implications of this "ecological homogenization" in terms of biodiversity, water and air quality, microclimate and human health and well-being? Are these landscapes likely to change over the next 50 years with increasing concerns about water conservation in the west, stormwater runoff in the east and interest in increasing plant and insect biodiversity everywhere?
We have addressed these questions in research funded by the National Science Foundation (NSF)'s Macrosystems Biology program. This talk will summarize this research with a focus on how this research can be useful to Horticultural professionals.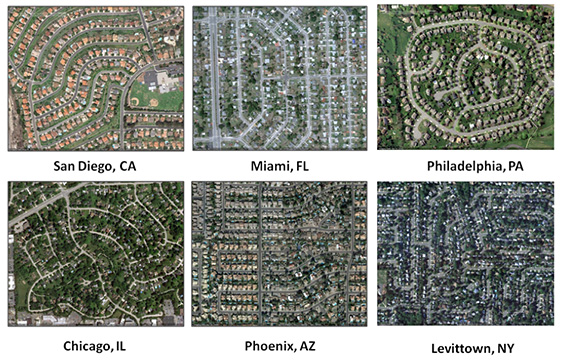 Peter M. Groffman is a Professor at the City University of New York Advanced Science Research Center and Brooklyn College Department of Earth and Environmental Sciences, and a Senior Research Fellow at the Cary Institute of Ecosystem Studies. He has research interests in ecosystem, soil, landscape and microbial ecology, with a focus on carbon and nitrogen dynamics. Groffman is chair of the Science Council of the U.S. National Science Foundation funded Long-Term Ecological Research (LTER) network and a participant in LTER projects in Baltimore (urban) and New Hampshire (northern hardwood forests). Specific recent research efforts include studies of nitrogen dynamics in urban watersheds, lawns, riparian zones and forests, winter climate change effects on nutrient cycling in forests, calcium/nitrogen/carbon interactions in forests, and the effects of exotic earthworm invasion on soil nitrogen and carbon cycling. Groffman was a Convening Lead Author for the 2013 U.S. National Climate Assessment Chapter on Ecosystems, Biodiversity and Ecosystem Services and a lead author for the Second (Wetlands) and Third (North America) Assessment Reports of the Intergovernmental Program on Climate Change (IPCC).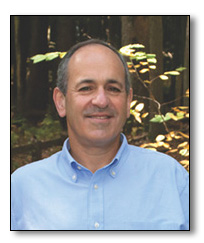 Meeting Details
Date & Time:
Tuesday, March 05, 2019 , 6:00pm
Download:
Peter's Slide Presentation