Heather Liljengren
Seed Collection:

The Process and the Value
Seed collection is a sustainable practice that can easily be integrated into every season of gardening and exploration. See through the eyes of a seed collector and learn the process and protocols to make successful collections that can be used on a personal or professional level. Seed collection of native plants will help maintain the genetic diversity and local adaptations of species that are critical for ecosystem function and pollinator survival. This talk will highlight the science and value of plants grown from wild collected seed and how this is driving the native plant business.
Heather Liljengren is the Supervising Seed Collector/Field Taxonomist for NYC Parks Greenbelt Native Plant Center in Staten Island. Ms. Liljengren actively manages the seed collection and banking program at the plant nursery, which provides locally sourced, genetically diverse plant material for restoration projects throughout New York City. For over ten years she has traveled throughout 25 counties within a 100-mile radius of the NYC metropolitan region on the hunt for natural native plant populations. Her intimate knowledge of native habitats and ecosystems in an urbanized setting is an effective tool for highlighting the necessity and potential of locally-sourced native plants in every reach of restoration and landscape design. Heather holds a BS from the University of Massachusetts Amherst in Environmental Design and completed internships at the Brooklyn Botanic Gardens and the National Tropical Botanical Gardens on the island of Kauai.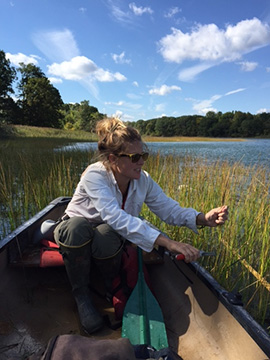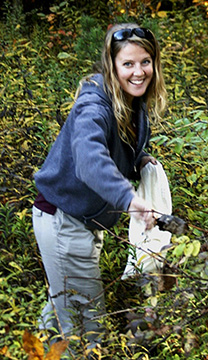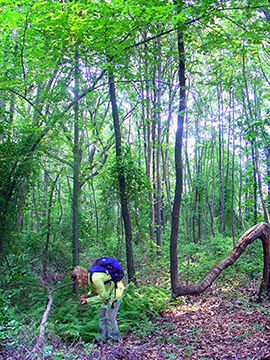 Meeting Details
Date & Time:
Thursday, October 18, 2018
Download:
Presentation Slides