Save the Date! Annual Meeting and Holiday Potluck
MHG Meetings
Sponsored By: Metro Hort Group
Monday, December 12, 2022
I. Annual Meeting and Holiday Potluck with opening remarks and Q&A by
Susan M. Donoghue, NYC Parks & Recreation Commissioner
6:15 pm (note earlier start time)

II. Annual Election of New Board Members & Officers for 2023
officiated by Lynden B. Miller

III. Potluck Dinner
MHG is providing a holiday ham and lots to drink.
Please bring a side dish or dessert.
Please bring food that is best served at room temperature, as there are no heating or refrigeration facilities.
Please bring any serving utensils that will be needed for your dish.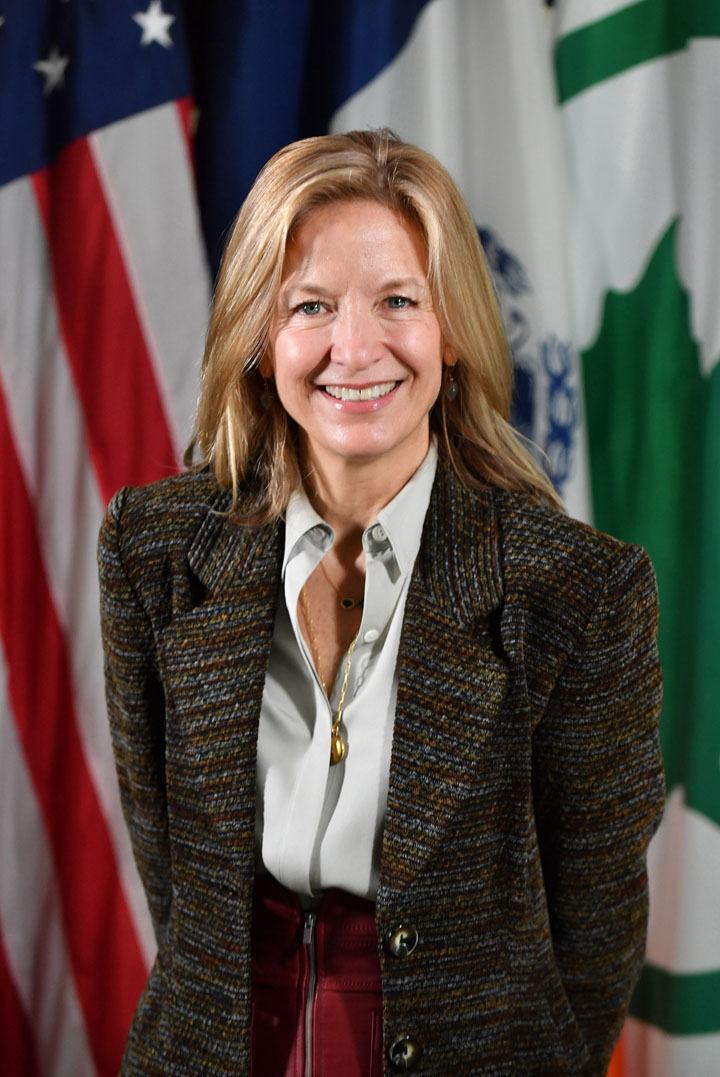 Susan M. Donoghue became Commissioner of the New York City Department of Parks and Recreation in February 2022. From 2014 until 2022, Sue was President of Prospect Park Alliance where she set the vision and overall strategy for Brooklyn's flagship, 585-acre Prospect Park. She led a workforce of 200 Alliance and NYC Parks staff in day-to-day park operations spanning landscape management to maintenance and operations. During her tenure, Sue successfully raised over $130 million for capital improvements, and spearheaded development of the Alliance's comprehensive strategic plan. Sue holds a Master's in Public Administration from NYU's Robert F. Wagner School of Public Service. A long-time New Yorker, Sue, her husband and three children avidly enjoy New York City parks as part of their daily life.
Central Park Arsenal
5th Avenue @ 64 St., 3rd floor gallery
Doors open 30 minutes early for this one—at 5:30pm