READ THE 2021 END-YEAR REPORT
FROM OUR PRESIDENT! HERE
___________________________________
PLANT-O-RAMA is Metro Hort Group's annual Symposium, Trade Show & Jobs Fair for Horticulture Professionals. It is our largest program of the year attracting 750 - 1000 gardeners, designers, arborists, and educators working in public parks, botanical gardens, and private Edens in the New York City Tri-State region.
SAVE THE DATES!
Monday, January 24, 2022
6PM-8PM Two Keynote Speakers on ZOOM
Tuesday, January 25, 2022
9AM-4PM
5 Speaker Sessions + Exhibitor Marketplace on ZOOM

MONDAY NIGHT SPEAKERS on ZOOM:
Jimi Blake, A Beautiful Obsession: A Plantsman's Journey in his own Garden
Abra Lee, The Great American Garden Road Trip
TUESDAY SPEAKERS on ZOOM:
Wambui Ippolito
Tom Christopher & Uli Lorimer
Gwen Schantz & Will Axelrod
Adam Dooling
Bob Hyland
Full Schedule of Talks HERE
MHG Events
Metro Hort Group

Metro Hort Group, Inc. is an association of horticulture professionals in New York City and Tri-State area. The mission of Metro Hort is to provide opportunities for horticultural education, networking and employment for the public and private sectors, with the goal of cultivating a more attractive, sustainable, and green environment.
_________________________________________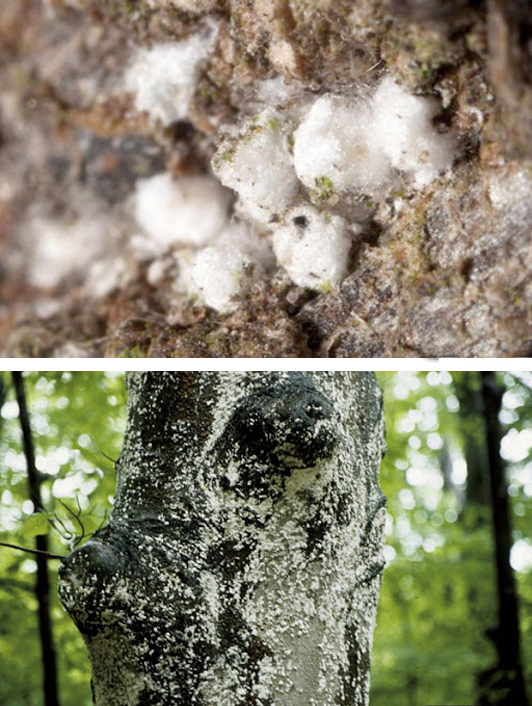 Nasty Scale Insects spell trouble for American Beech Trees: Beech Bark Scale, Cryptococcus Fagisuga. Learn more HERE