Plant-O-Rama: General Information
Plant-O-Rama Symposium 2022
PLANT-O-RAMA SYMPOSIUM 2022
Online Symposium
Monday night, January 24, 2022
6pm-8pm

Tuesday, January 25, 2022
Trade Show, Jobs Fair & Breakout Sessions
9:00AM-4:00PM
SYMPOSIUM SCHEDULE
Symposium Keynote Speakers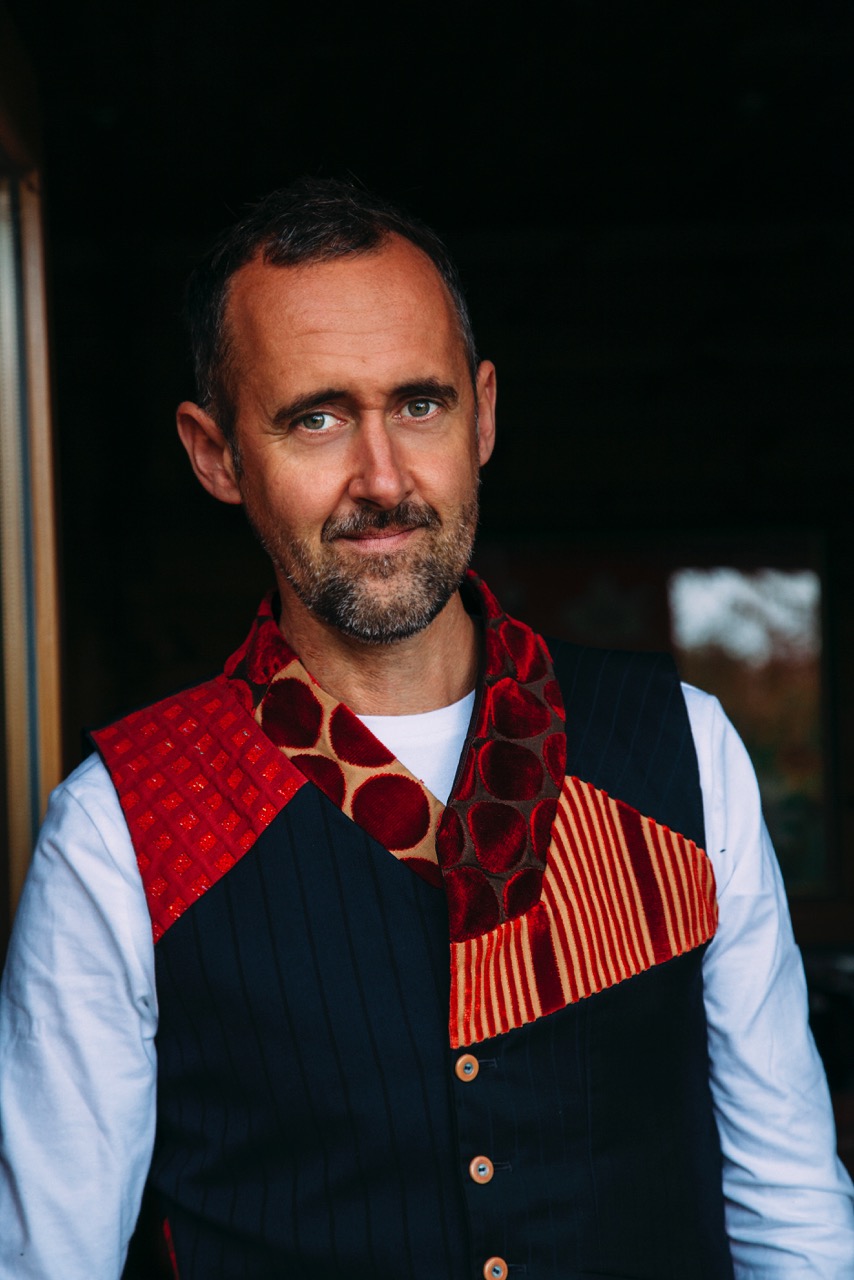 Jimi Blake
6pm-7pm
A Beautiful Obsession: A Plantsman's Journey in his own Garden
Jimi Blake, is a celebrated plantsman and author of A Beautiful Obsession: Jimi Blake's World of Plants at Hunting Brook Gardens, published in 2020. Jimi takes us on a breathtaking journey through the newest and most exciting plants in his collection at Hunting Brook, his lush garden near Dublin, Ireland, and from his travels to other gardens and nurseries across the globe. He will share with you how he incorporates choice plants into his planting schemes at Hunting Brook. Be prepared for plant nerdism at its best. Your plant wish list is going to explode!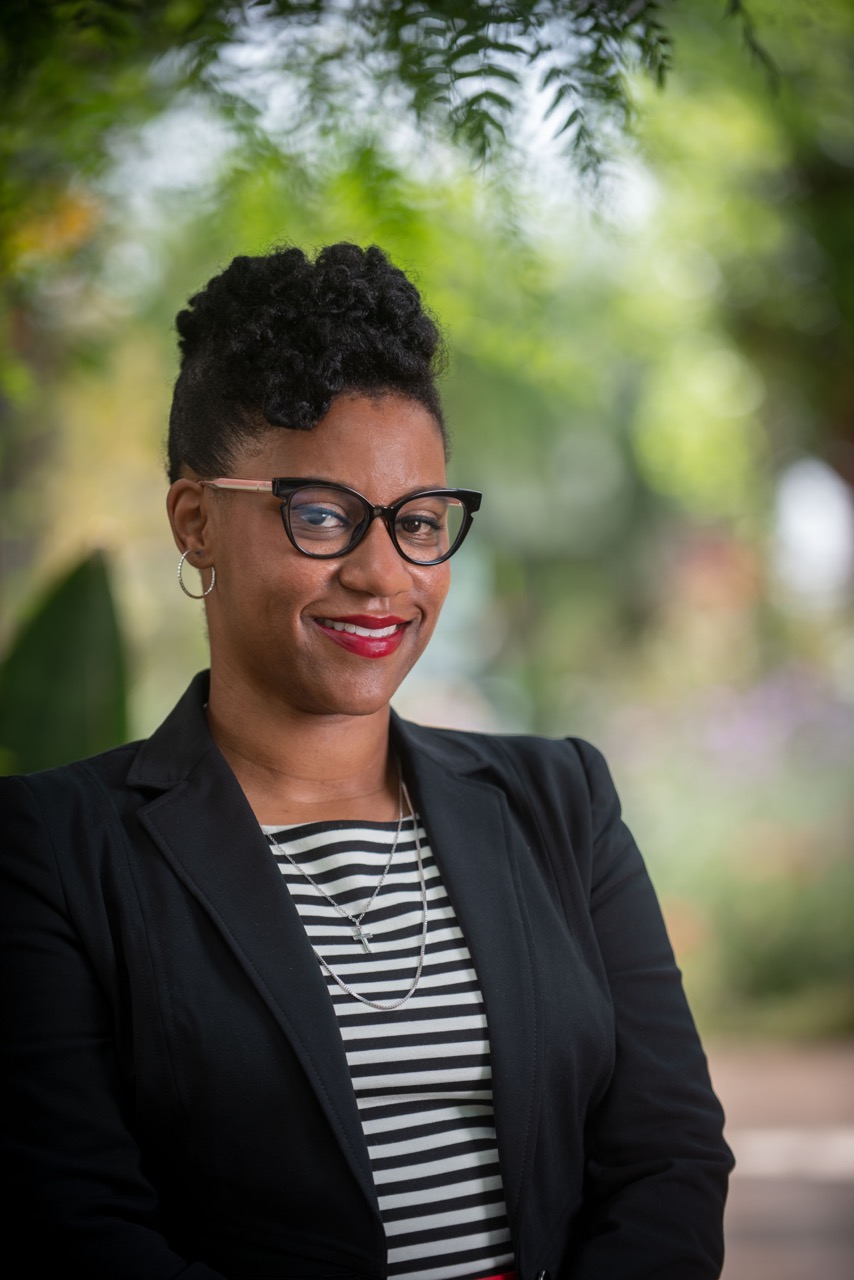 Abra Lee
7pm-8pm
The Great American Garden Road Trip
From an extraordinary tale of espionage in the name of flowers, to familial ties to the Harlem Renaissance, join Abra Lee on a virtual road trip back in time and celebrate iconic plant people across America and their historic achievements. Abra Lee is a national speaker, writer, and founder of Conquer the Soil a community dedicated to celebrating the history and beauty of horticulture.