Plant-O-Rama: General Information
Plant-O-Rama 2022
We're kicking off the 2022 garden year with another Virtual PLANT-O-RAMA. While we had hoped to return to Brooklyn Botanic Garden with in-person Trade Show, Jobs Fair, and Breakout Sessions, we have made the difficult decision to present our speakers and some of our Trade Show exhibitors online. With rising COVID-19 infections due to Omicron, the health and safety of all of us in our horticultural communities is our greatest concern.
Our online 2-day program is dynamic and a super value at $30.
Monday, January 24, 2022 - 6pm-8pm: Two Keynote Speakers on ZOOM
Tuesday, January 25, 2022 - 9am-4pm: 5 Speaker Sessions + 2 blocks of Trade Show Exhibitor Presentations on ZOOM
$30 POR Ticket Purchase Required. One ticket gets you online entry to both Monday evening keynote talks and all-day Tuesday presentations. REMEMBER - online seating is UNLIMITED. Get your friends to tune in from any where in the country and world. P.s. all talk times listed are Eastern Standard.
Get your Plant-O-Rama 2022 TICKETS NOW: HERE
SCHEDULE
Monday Night Speakers on ZOOM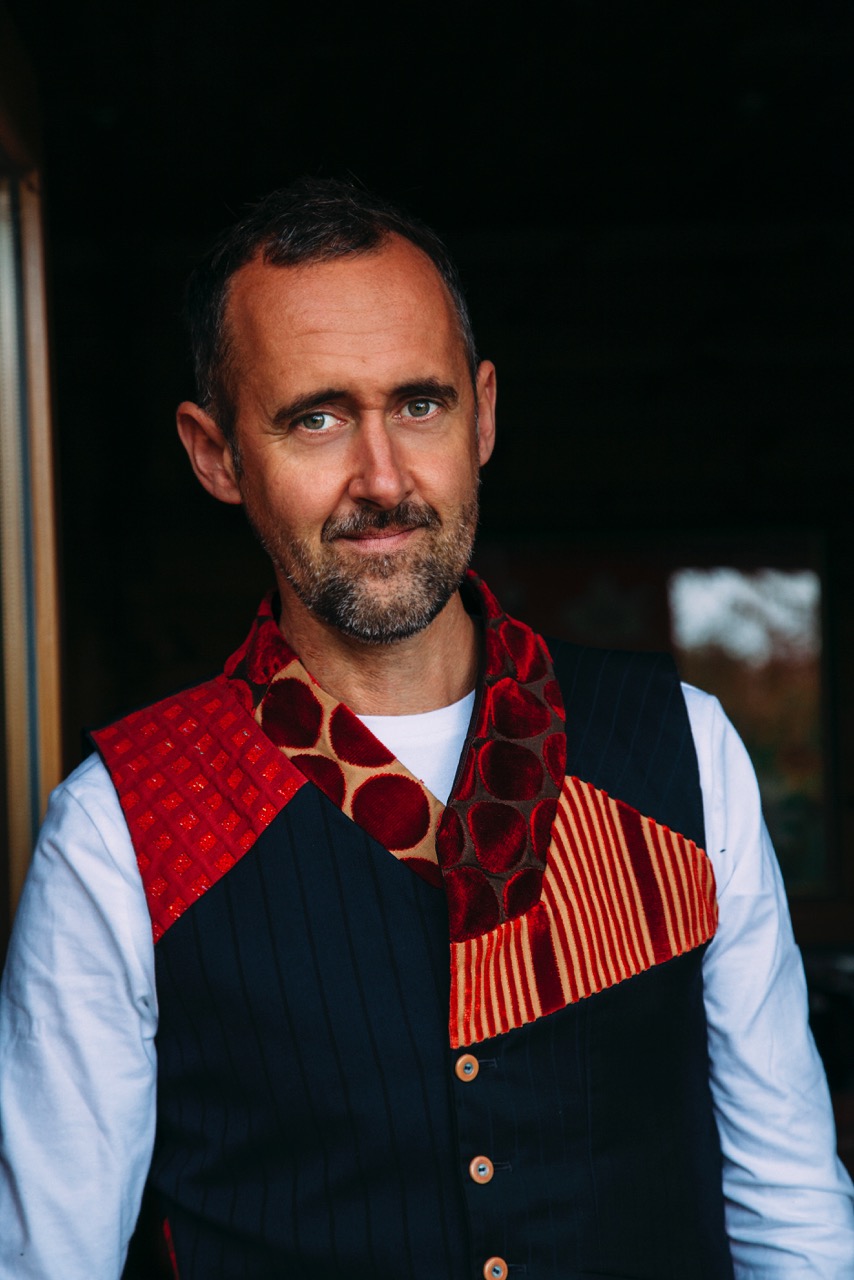 Jimi Blake
6pm-7pm
A Beautiful Obsession: A Plantsman's Journey in his own Garden
Jimi Blake, is a celebrated plantsman and author of A Beautiful Obsession: Jimi Blake's World of Plants at Hunting Brook Gardens, published in 2020. Jimi takes us on a breathtaking journey through the newest and most exciting plants in his collection at Hunting Brook, his lush garden near Dublin, Ireland, and from his travels to other gardens and nurseries across the globe. He will share with you how he incorporates choice plants into his planting schemes at Hunting Brook. Be prepared for plant nerdism at its best. Your plant wish list is going to explode!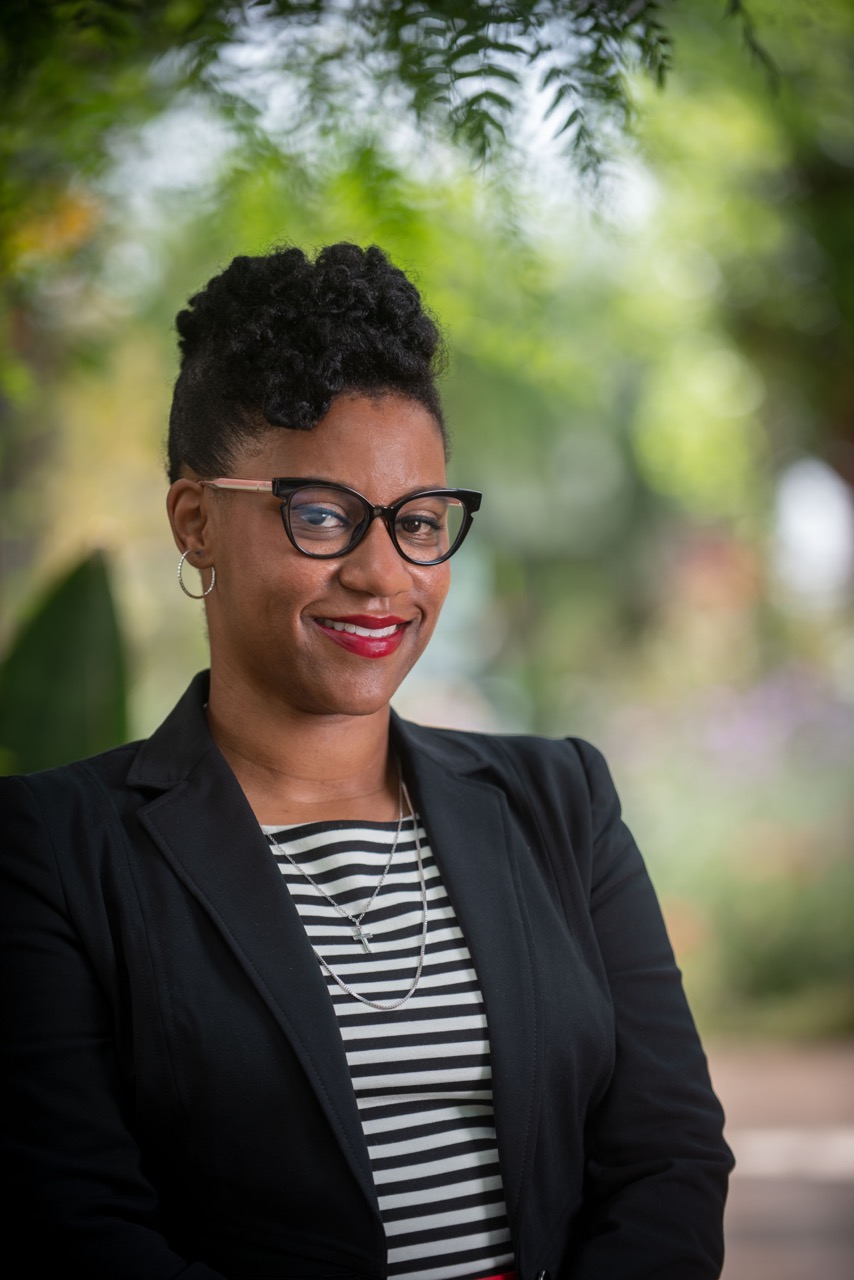 Abra Lee
7pm-8pm
The Great American Garden Road Trip
From an extraordinary tale of espionage in the name of flowers, to familial ties to the Harlem Renaissance, join Abra Lee on a virtual road trip back in time and celebrate iconic plant people across America and their historic achievements. Abra Lee is a national speaker, writer, and founder of Conquer the Soil a community dedicated to celebrating the history and beauty of horticulture.
TUESDAY SPEAKERS on ZOOM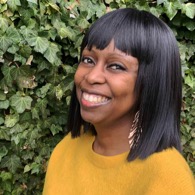 Wambui Ippolito
9:00am-9:45am
Designing a Winning Garden; the Story Behind a Best-in-Show Garden at the 2021 Philadelphia Flower Show
Wambui Ippolito is a horticulturist, landscape designer, and graduate of New York Botanical Garden's School of Professional Horticulture.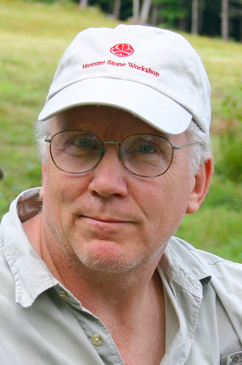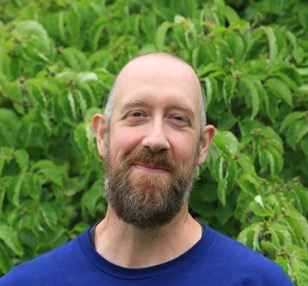 Tom Christopher & Uli Lorimer
9:45-10:30am
Did Your New York Native Red Maple Originate in Florida? The Importance and Challenges of Sourcing Truly Local Plants
- Tom Christopher is author of more than a dozen gardening books and has written for The New York Times, The Journal of the Royal Horticultural Society, and Horticulture Magazine. Tune into his weekly podcast Growing Greener.
- Uli Lorimer is former Curator of Brooklyn Botanic Garden's Native Flora Garden, now Director of Horticulture for the Native Plant Trust in Massachusetts.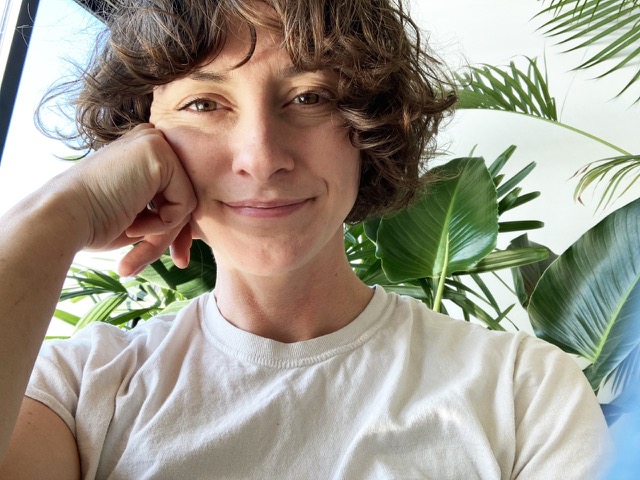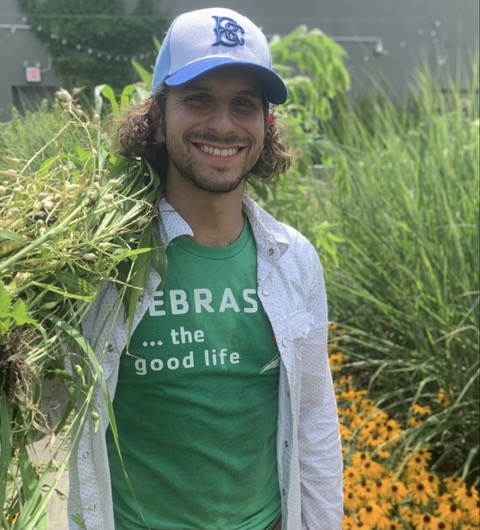 Gwen Schantz & Will Axelrod
10:30-11:15pm
"Growing at Javits: The new Brooklyn Grange Farm on the roof of the Javits Center NYC extension boasts a water recycling system, rooftop orchard, and "mobile garden" with over 100 planters of native perennials."
- Gwen Schantz is Co-Founder and Chief Creative Officer at Brooklyn Grange, overseeing major design and consulting projects in New York and beyond.
- Will Axelrod is Project Manager for Brooklyn Grange's Design/Build department, designing, building, and maintaining green spaces since 2016.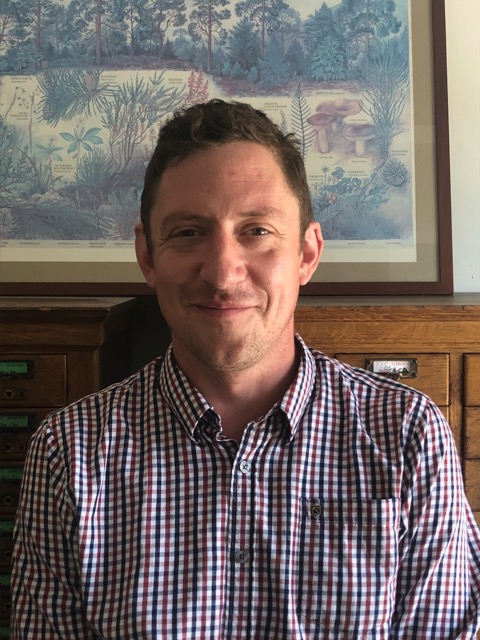 Adam Dooling
1:00-1:45pm
Winter Blooms in the City: It's January; New York is cold. Despite this, there are flowers blooming everywhere in the city—if you know where to look.
Adam Dooling is Curator of Outdoor Gardens and Herbaceous Collections at New York Botanical Garden and a 2015 graduate of Longwood Garden's Professional Gardener Program.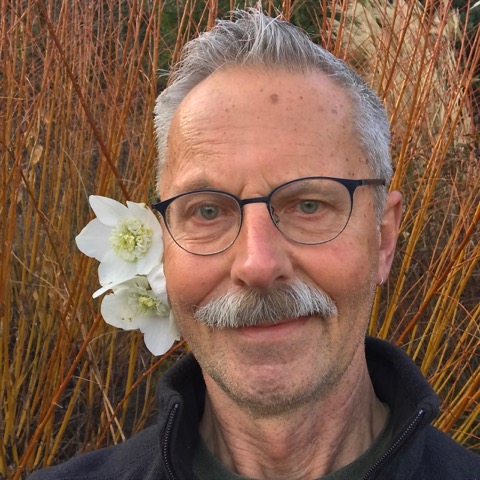 Bob Hyland
1:45-2:30pm
Tales of a Bi-Coastal Gardener; Adapting to Change in Plant Hardiness, Summer Drought, and Climate Extremes
Bob Hyland is former Vice President for Horticulture at Brooklyn Botanic Garden and co-founder of Plant-O-Rama. Currently principal of Hyland Garden Design and Contained Exuberance in Portland, OR.