Webinar: Navigating COVID-19 in Landscaping & Horticulture
MHG Meetings
Sponsored By: Metro Hort Group
Webinar: Navigating COVID-19 in Landscaping & Horticulture
August 4 - 6-7PM
WHERE: Your computer (wherever you have access to a computer and internet connection)
WHY: Prepare, adapt and find opportunities in this "new landscape." Learn how to come out at the other end of this Pandemic stronger and more prepared for the future.
AUDIENCE: Public Garden Staff, Horticulture Business Owners
Anyone who is interested in issues concerning COVID-19 and what it means for us in the horticultural world. Members & attendees will be able to interact, ask questions, and share with the panel and other attendees.
PROGRAM:
We will explore the various aspects that Covid-19 has impacted the way we can visit public gardens and the way we do business.
We have assembled a panel of industry leaders to contribute to the conversation:
Howard Freilich, CEO of Blondie's Tree House;
Glenn Gold, General Manager of Hicks Commercial Sales;
Stephanie Lucas, Deputy Director of Horticulture and Operations at Madison Square Park; and
Lisa Mantoni, owner of Lisa Mantoni Landscape Design.
Don Sussman, Principal of Garden and Structures Solutions, a consulting firm to the landscape industry, will be the panel moderator.
Wide ranging topics to be discussed may include:
financial concerns and consequences
navigating what programs are available to get financial assistance and the pros and cons
what new protocols for staff in office and field are needed
what type of work has been shown to be advantageous during the pandemic and what type of work was shown to be difficult
how can public gardens institute protocols for the public using the landscape safely
any concerns or questions you wish to discuss
Please review webinar outline on our website.
TO REGISTER: To attend this webinar, you must be a current Metro Hort member.
Pre-registration is required.
Members, please check your email for invitation.
Non-members, we'd love to see you there — Sign up here to join us and get this and all future invitations.
DEADLINE FOR NEW MEMBERSHIPS TO REGISTER: 5:00PM (Aug 4)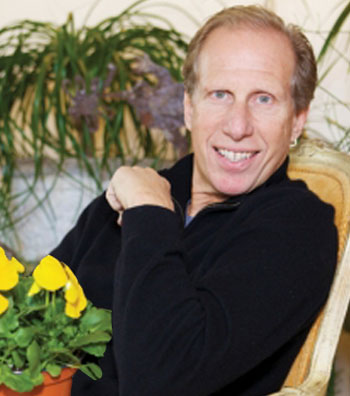 Howard Freilich's passion started Blondie's Treehouse, Inc. in 1979 with $100 worth of plants and a watering can. Now, it is one of the industry's most respected companies, with a staff of 150 employees. The company's work is featured in many well-known magazines. Howard is an international speaker on topics such as green walls and green roofs, interior and exterior landscape design and maintenance, and represented the USA at the 1992 Floriade in Holland. He is the founder of the tri-state interior landscape association and a member of American Hort, Green Plants for Green Buildings, Metro Hort Group, Queens Botanical Gardens, and the NY Hotel Association. The recipient of over 50 national and international awards, Howard and his team at Blondie's continue to exceed client expectations and set a standard of excellence for the landscape industry.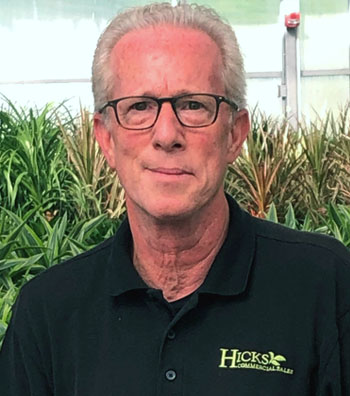 Glenn Gold is the General Manager of Hicks Commercial Sales, the wholesale division of Hicks Nurseries in Westbury, NY. At Hicks Commercial Sales, Glenn leads a talented team that sources, maintains and sells nursery and greenhouse material to horticultural professionals across Long Island and the five boroughs of NYC. Prior to joining Hicks, Glenn held senior management positions in both large and medium-sized consumer-focused and B-to-B companies.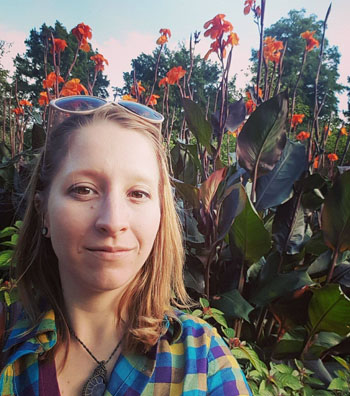 Stephanie Lucas is the Deputy Director of Horticulture and Operations at Madison Square Park Conservancy in New York City, where she has managed 7 acres of dynamic public green space and urban forest since 2010. Stephanie manages a staff of 13 sanitation, horticulture and program workers who support the needs of the Conservancy's 11 million annual visitors. In 2017, Stephanie developed the Conservancy's Safety and Emergency Response Program which has been vital to the organization during the Covid-19 pandemic. During her tenure, she has elevated Madison Square Park Conservancy as an American Public Garden and a Class 1 Arboretum. She is the curator of the Conservancy's daffodil, redbud, hydrangea, camellia, and witch hazel collections. Stephanie holds a B.S. in Horticulture and Turf grass Science from the University of Connecticut and serves on the board of Metro Hort.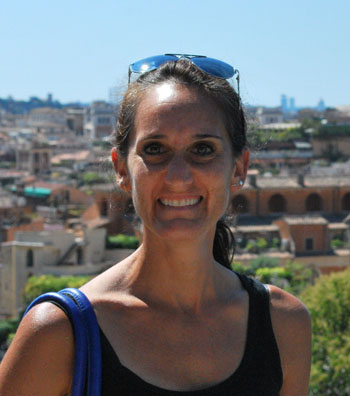 Lisa Mantoni runs Lisa Mantoni Landscape Design, a Brooklyn-based design and build firm founded in 2004 with 5 staff members currently. They design, install and maintain residential gardens and landscapes throughout New York City's five boroughs, Westchester and Long Island. The scope of their work ranges from city terraces and rooftops to backyards and suburban multi-acre properties. Lisa completed the Landscape Design and Horticulture certificates from NYBG in 2006.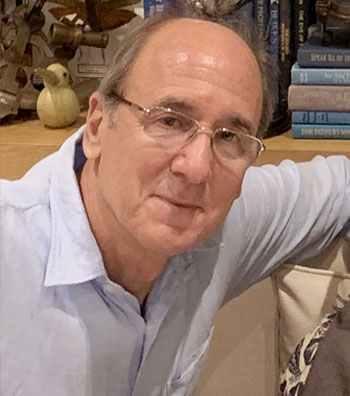 Don Sussman started out as a biology teacher who began his first landscape business on Fire Island before starting Town and Gardens, Ltd. in 1995. Specializing in urban landscaping and rooftop on structure installations, the full-service design, build and maintenance company grew to more than 70 in staff with Mr. Sussman as the president. He has completed complex installations in the most iconic public sites and art institutions. These efforts earned his firm numerous local and national awards, and projects that have been published in many publications and books throughout the world. He is also a prolific writer and public speaker in the industry. His work at the firm spanned more than 20 years before he retired to enter the field of consulting for the landscape industry, that he is presently engaged in. Mr. Sussman brings unparalleled industry knowledge to the Metro Hort Group organization and membership, and we are happy to have him as a resource.